Let's face it, being a parent is a daunting and scary task for most people, not to mention if you are one of the brave ones doing it while Covid-19 is ongoing. With the uncertainties in the economy and job market now, it's important to save as much money as possible to accommodate your growing family.
Fret not, we've narrowed down five main things you need to know if you are having a baby in 2020.
1. There is a $300 cash gift for all parents with at least one child below age 20 under the Care and Support Scheme
Earlier this year, Finance Minister Heng Swee Keat announced a Care and Support Scheme that the Govt has launched for all Singaporeans. In particular, all parents with at least one child under the age of 20 have received a $300 cash gift in June 2020.
But wait… what if you are having a baby this year and your child is due after June 2020? Will you lose out on this $300?
The answer is thankfully, no (phew!).
If your baby is arriving after June 2020, you will still receive the payout automatically within three months after you register your child's birth. Yay, thank you Gahmen!
Source: https://www.singaporebudget.gov.sg/docs/default-source/budget_2020/download/pdf/fy2020_supplementary_sp_csp_faq.pdf
2.There is an additional $3000 grant for babies born in the next two years
Latest update! The Govt has just announced that there will be a $3000 grant given to parents of infants born from 1 Oct 2020 to 30 Sep 2022!
The next time people wanna tease and say that your baby is a CB baby, you can rub that $3000 in their faces, haha.
Source: https://www.channelnewsasia.com/news/singapore/baby-support-grant-parenthood-population-indranee-13240666 
3.Maximise savings for childcare by choosing cheaper alternatives
If you are a working parent and need to send your child to either infant care of childcare, know that there are many options out there on the market. Even though some parents may be very *atas* and choose to send their kids to expensive preschools like Etonhouse or Mindchamps…it's totally okay to opt for something more affordable. These monthly expenses can quickly contribute to financial stress if you are not careful.
For a quick comparison, monthly school fees at Mindchamps cost more than 2k (1.8k after working mother subsidy) compared to alternatives like MyFirstSkool at $770 ($440 after subsidy).
That's more than a four times difference in price!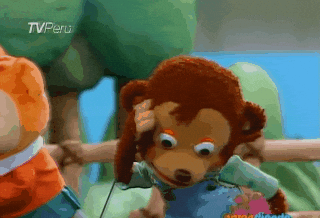 In addition, if you have the NTUC membership card, you earn Linkpoints if your child attends MyFirstSkool and these points can be used to offset purchases at Fairprice supermarket.
Killing two birds with one stone, I'd say.
4.Time your baby related purchases during sales like 10.10
Whee, this article is out just in time for tomorrow's 10.10 sales. However, even if you don't read this article in time for 10.10, there's always 11.11 and also 12.12.
During such sales, most online platforms like Qoo10, Shopee and Lazada all run sales and offer coupons that you can use to get a discount on your purchases! It's also usually during such times when sellers will dangle more offers like Group Buys and Time Sales!
Best time to be a kiasu auntie!
Imma stock up on baby essentials such as wet wipes and diapers to save more!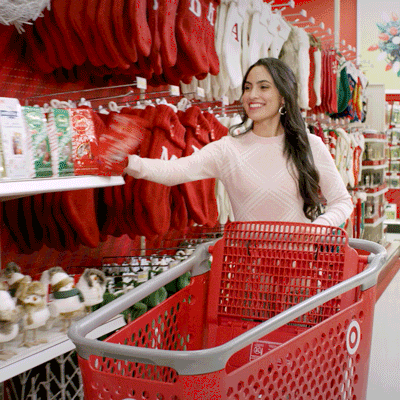 5.Sign up for free samples and goodie bags for you and your baby
Mothers-to-be can sign up for many free samples and gifts that are offered to you. This includes a wide variety of products, from milk for expecting mothers, formula milk for babies to diapers and other baby essentials.
Even NLB gifts every Singaporean baby a free set of books after they are born!
Lastly, stay calm, take a chill pill, cos you can do it!