Deputy Prime Minister Heng Swee Keat has hinted on Wednesday, 11 Mar, that Singapore's General Election (GE) is likely to be delayed in view of the worsening Covid-19 situation.
DPM Heng said, "If you have big challenges ahead, then surely you want to be able to spend time on these challenges. Therefore the key question is, will the challenges be greater now or will the challenges be greater a year from now?".
However, he pointed out that he will only know the timing after discussing it with Prime Minister Lee Hsien Loong.
except Hsien Loong
Even as the Covid-19 situation is under control in Singapore, the country cannot be complacent and forget that this is a dynamic and swiftly evolving issue, as evident from the various spikes in countries like Italy, South Korea and Iran. The spikes in recent cases in Singapore has also led to more cries for greater social responsibility.
Currently, the global Covid-19 situation shows no sign of abating and is likely to last well towards the end of 2020. Needless to say, Singaporeans' concerns have shifted from initial "internal worries" to the more widespread impact brought on by the global economy.
Hence, it may be prudent for the Government to conserve its energy and attention on managing the situation. Mr Heng also said the Government's main focus is on containing the outbreak and managing its impact on the economy.
Looks like GE wouldn't be happening by Q2 2020.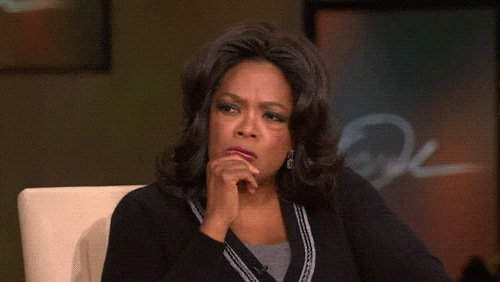 ---
If you'd like to contribute your story to us, drop us an email at [email protected] and we'll review it. We read each submission that comes to us within two weeks of receiving it.
Latest posts by Mindy Wang
(see all)